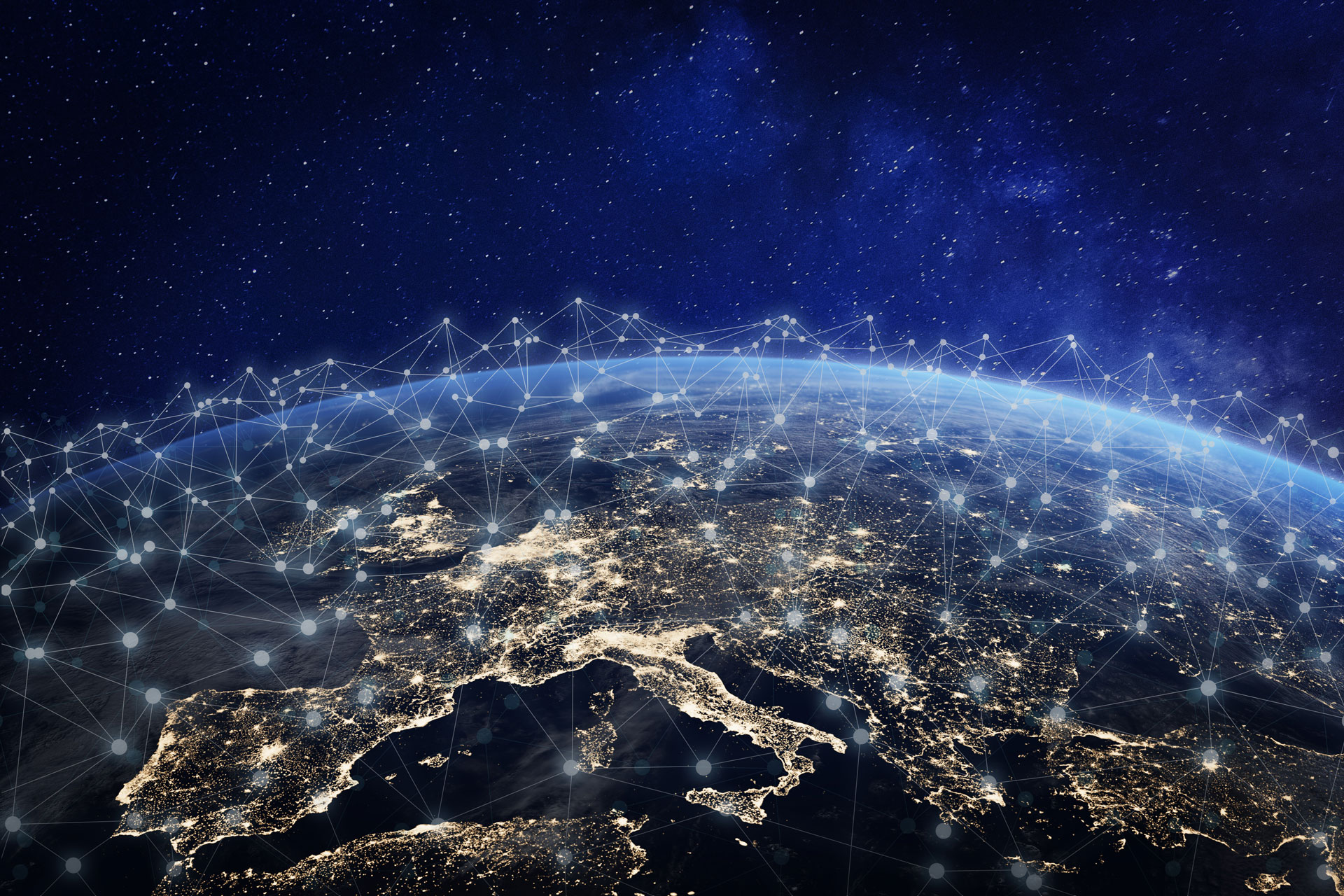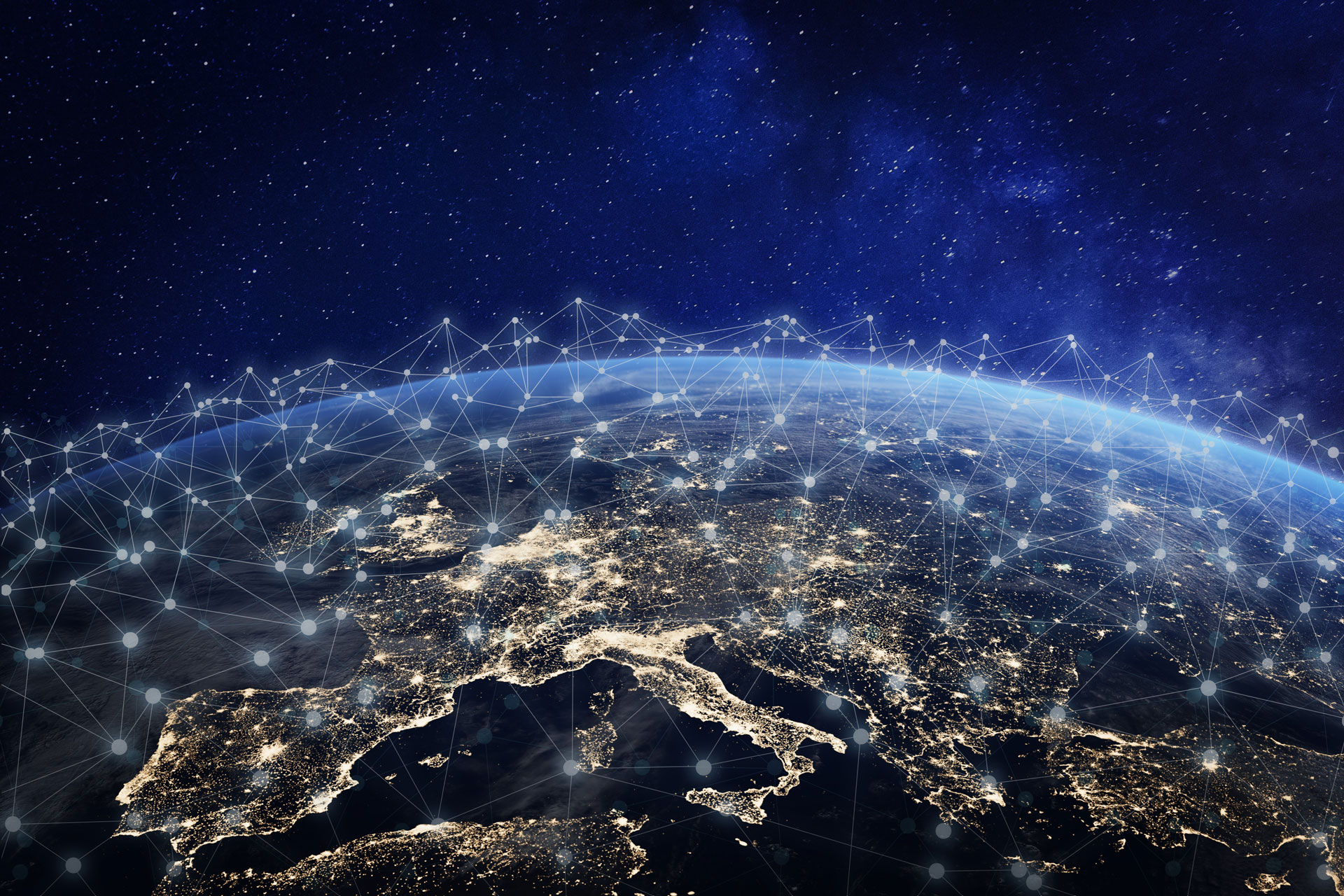 Transfiere – Spanish Cluster Conference
Transfiere is the biggest professional and multi-sectoral Forum for knowledge and technology transfer in Spain and gathers the most relevant players in the national and international R&D&i ecosystem. The conference promotes innovation between research groups and companies while contributing to the competitiveness of the business sector.
In the frame of Transfiere, clusters.es will celebrate the annual Spanish Cluster Conference.