AFPC -Association Française des Pôles de Compétitivité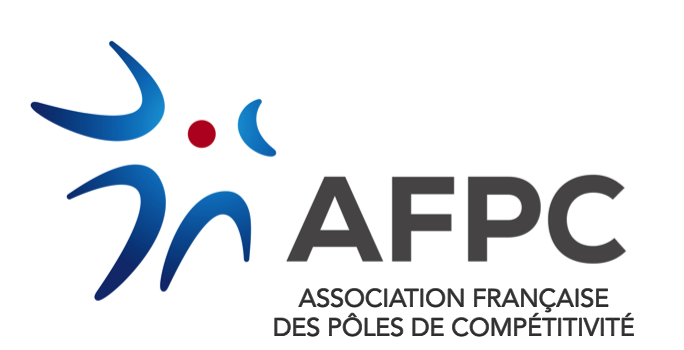 AFPC - Association Française des Pôles de Compétitivité
What kind of organisation are we? 
National network for « pôles de compétitivité » (French Top clusters)
Since when?
2013
How many members?
46 (only possible for clusters with Pôles de Compétitivité label)
What are our activities?
The AFPC represents Top French clusters (with Pôle de Compétitivité label) and their more than 12 000 members and is in close contact with the French government and the European Commission. It contributes actively to public innovation policy in France and Europe. It takes part in all initiatives that contribute to business and employment growth.
What are our priorities?
to promote the role clusters « pôles de compétitivité » play in driving French innovation with the French state and regional governments
to represent the clusters « pôles de compétitivité » and their members before European authorities
to support and promote SME members of Competitiveness Clusters
to represent the clusters « pôles de compétitivité » and their members before European authorities
to support and promote SME members of Competitiveness Clusters