Uwe Pfeil elected European Cluster Manager 2020
At the European Cluster Conference from 10 to 11 November 2020, Uwe Pfeil was elected "European Cluster Manager 2020". Pfeil heads the IT Logistics Cluster and the E-Mobility Cluster Regensburg, both members of the German excellence programme "go-cluster".
Pfeil is thus the first cluster manager from Germany to receive this award. The European competition brings together cluster managers from all European countries, specialists and experts for clusters and cluster topics.
The award European Cluster Manager of the Year offers European cluster managers the opportunity to present their outstanding achievements to the public. The focus for the award in 2020 was on communication aspects within the cluster.
After a multi-stage selection process involving numerous cluster managers, Mr Pfeil was nominated as one of three finalists for the award and won the vote. "Personally, I am of course very pleased to have been chosen as European Cluster Manager 2020," said Pfeil. "But it is also a special award for the entire cluster team as well as for the successful cooperation among all cluster members."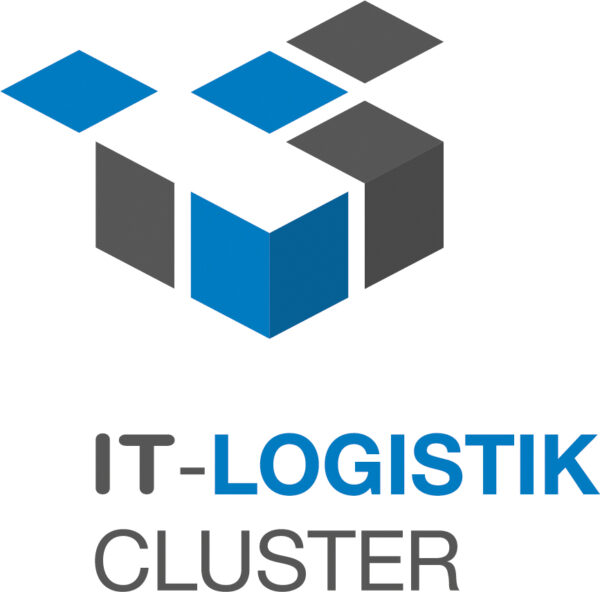 The IT Logistics Cluster and the E-Mobility Cluster Regensburg were established in 2011 and have since represented the interests of their approximately 100 members. Both clusters are members of the "go-cluster" programme of the Federal Ministry for Economic Affairs and Energy. This makes them among the most efficient cluster management organisations in Germany.
The IT Logistics Cluster has also been awarded the Silver Label of the European Cluster Excellence Initiative (ECEI).
In a video provided by the European Cluster Collaboration Platform on Twitter, Uwe Pfeil explains how clusters function in an economic ecosystem and how cluster managers can help companies to cooperate successfully:
https://twitter.com/Clusters_EU/status/1339903973462056960
Follow-up report on the European Cluster Conference 2020: https://www.clustercollaboration.eu/news/awards-recognise-european-cluster-excellence-2020
Homepage of E-Mobility Cluster Regensburg:
https://www.elektromobilitaet-regensburg.de/das-cluster/e-mobility-cluster  
Homepage of IT Logistics Cluster:
https://www.it-logistik-bayern.de/