Ukrainian Cluster Alliance honours three ECA members with "Professional4Ukraine" Award
The Russian war in Ukraine has facilitated the creation of the Ukrainian Cluster Alliance (UCA), the national network of cluster organisations in the country, in March 2022. The network has the mission to develop cluster movement in Ukraine in line with the principles of cluster policies of the European Union and in collaboration with European clusters. It plays an important role in the survival of Ukrainian innovative manufacturing enterprises, and it is one of the main players in the Recovery Strategy of Ukraine for sustainable economic growth.
Since the beginning, the European Clusters Alliance has supported their activities and helped in growing the connections to the European counterparts. Now, UCA has now awarded Antonio Novo, President of the European Clusters Alliance and Clusters.es, Krzysztof Krystowski, Vice-President and President of the Polish Cluster Association, and Loïc Marin, Responsible for international cooperation at CIMES and representative of AFPC, with the "Professional4Ukraine" Award to recognise their work and achievements.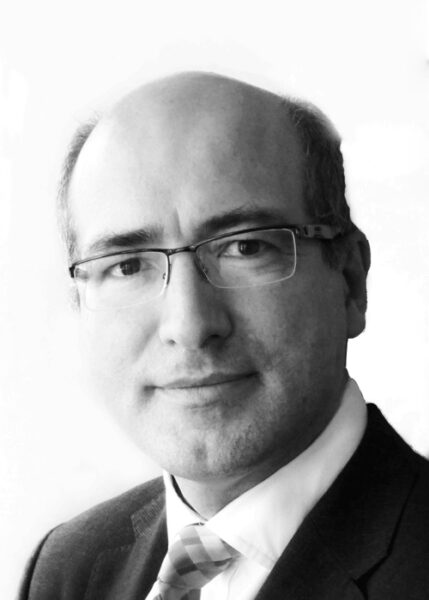 Award for Antonio Novo:
Antonio reached out to the Ukrainian clusters at the end of February and offered help with ECA's pan-European cluster structure. Antonio opened doors for UCA, and the Ukrainian Cluster Alliance became an ECA member. Since then, Antonio has continuously supported UCA with the creation of an online marketplace, inviting clusters to meetings to initiate collaborations with Ukrainian colleagues, and assisting in personal contacts with national cluster associations from Romania, Lithuania, Poland, and others.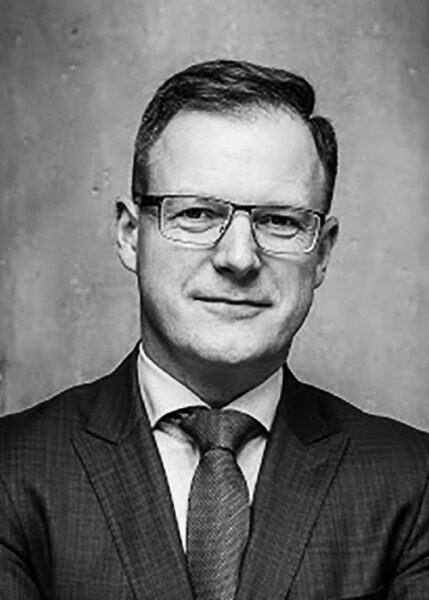 Award for Krzysztof Krystowski:
Krzysztof was among the first to assist the Ukrainian Cluster Alliance in March 2022. Krzysztof and his team supported the launch of an online marketplace, facilitated several C2C meetings between Ukrainian and Polish clusters, and organised a dedicated Ukrainian space at the congress of Polish clusters in November 2022.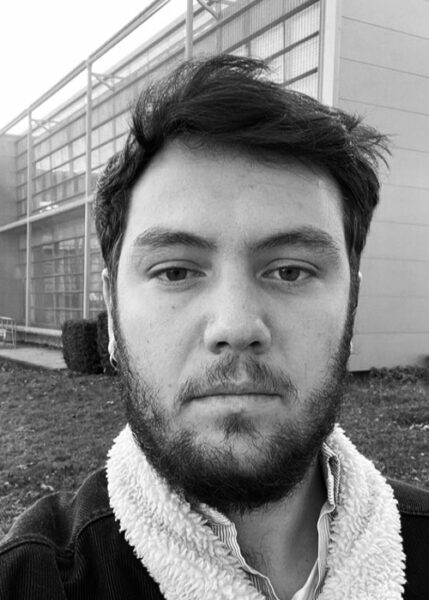 Award for Loïc Marin:
CIMES is the French leading cluster in Industry 4.0, which first opened the door to the French cluster community. The partnership with Loïc began at one of the first support events organised by ECA. In March, Loïc wrote a letter with proposals of support. In May, APPAU signed a MoU with CIMES; in July, they held exchanges with the French Consulate in Kyiv; and in September, a webinar for French-Ukrainian audience. Now, they are preparing a business mission to Lyon in March 2023.
For more information and the complete story of the Ukrainian Cluster Alliance, please visit: https://www.clusters.org.ua/en/foreign-partners-awards/